Side projects are projects you do alone or with a small team that is different from the scope of your job. These can be great for two reasons: First, they allow you to be creative and dive into something that you are personally interested in. Second, they make a great addition to your portfolio.
Side projects are one of the most important ingredients for career success. In this tutorial, we teach you everything you need to know about side projects, if and how they should be used in your job search, how to create a side project portfolio, and much more.
It's equally important to have a strong portfolio as it is to land a job at a place where you can work on projects that inspire you. Having examples of past side projects and passion projects in your portfolio gives you an edge over the competition both when applying for new jobs and when applying for promotions.
Here are some side project ideas:
Blog
To-do app
Weather app
Messaging app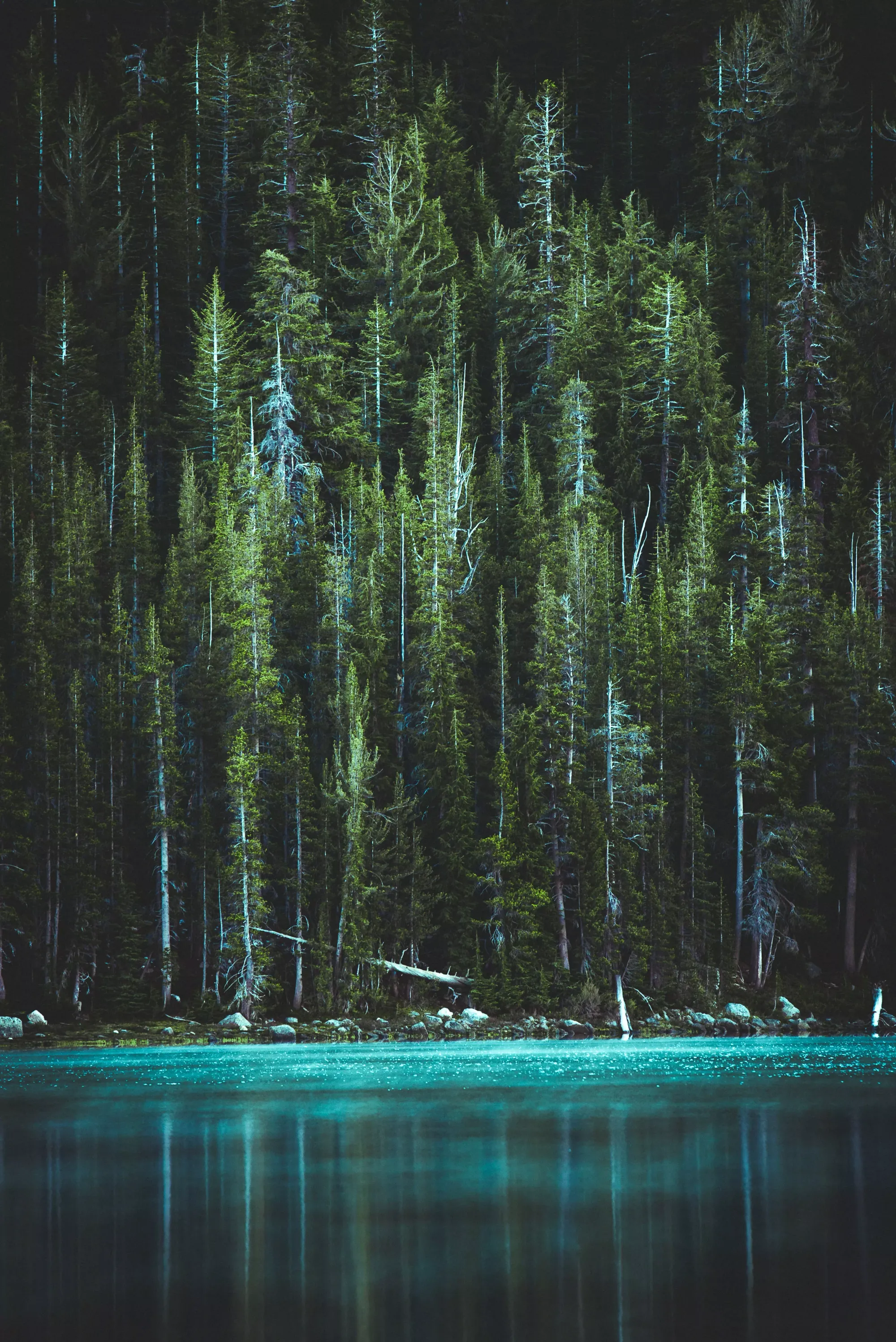 Side projects
Side projects are a great way to build up your portfolio and sharpen your skills. They also allow you to test out new approaches, languages, libraries, and frameworks. And the best part is they can help introduce you to other developers who share the same interests outside of work.
How to name side projects?
You've had an idea for an app, website, or program, but you don't know what the name should be. You could always pick something totally random, but why not use an old-fashioned name generator? This site can help you decide what to call your next great creation. Pick a name with a dropdown list, or click the "Generate" button for some truly random inspiration.
What is the goal of a side project?
As you plan your side project, think about the goals you have for it. What problems is it trying to solve? Why is it going to be impactful? What makes it interesting or different? You should have a clear sense of direction and purpose when starting a project, whether or not you end up meeting that goal or being successful in the end. Don't be afraid to start over if you realize your approach isn't working.
Whether you've been coding for years or months, or are brand new to programming, you need a portfolio of work to show employers. You may ask yourself "What if I don't have any real-world experience? Won't this be hard? Can I even make projects without some big idea or years of practice?" The answer is yes. It's not only possible; it's essential to your development as a developer.
---
Inspiration
With commitment and consistency, you can build a portfolio that compiles your work and showcases your passions. Your best work will come when you are passionate about what you are creating and working on a project that solves real problems.
Side projects are a great way to show the world what you can do. They make your portfolio more dynamic, push your skills to the limits, and often lead to exciting opportunities! Whether you're looking for inspiration or just want to see other people's work, here are some of our favorite side projects.
Check out these sites for some inspiration:
A side project is a great way to get your creative juices flowing and express yourself. With so many resources out there for ideation, the only barrier is the time! As you build your portfolio of work, it's important to find inspiration before you dive in. There are plenty of resources to help make the most of your ambition, from projects that will really grab the attention of any employer, to foolproof exercises that drive your ideas further.
Let's start working on it!
Keeping up a side project is one of the best ways to continuously learn and challenge yourself. You can choose projects that allow you to explore new technologies or solve problems for others. Always be on the lookout for project inspiration, practice pitching your ideas, and don't forget to have fun!
Start now
Even if you're a student, or never studied design at all, creating a basic portfolio with your side projects is still valuable. It shows that you are passionate about design and have taken the time to work on personal creativity.
Side projects can keep you fresh and motivated, which can be reflected in your work. Spend a little time a week to familiarize yourself with technologies that interest you. It's also super useful to keep up on other parts of the stack with which you might not be familiar. You may find these ideas helpful, or get inspiration for some ideas of your own.
⚠️
Inspiration is often short lived. When it strikes, you need to get to work immediately. There are hundreds of side projects for you to try when you feel like building something new.
---
Gain experience
I've found that having a portfolio is the most important part of being a freelancer. It allows you to show your skills and personality to potential clients and recruiters, even if they can't meet you face-to-face.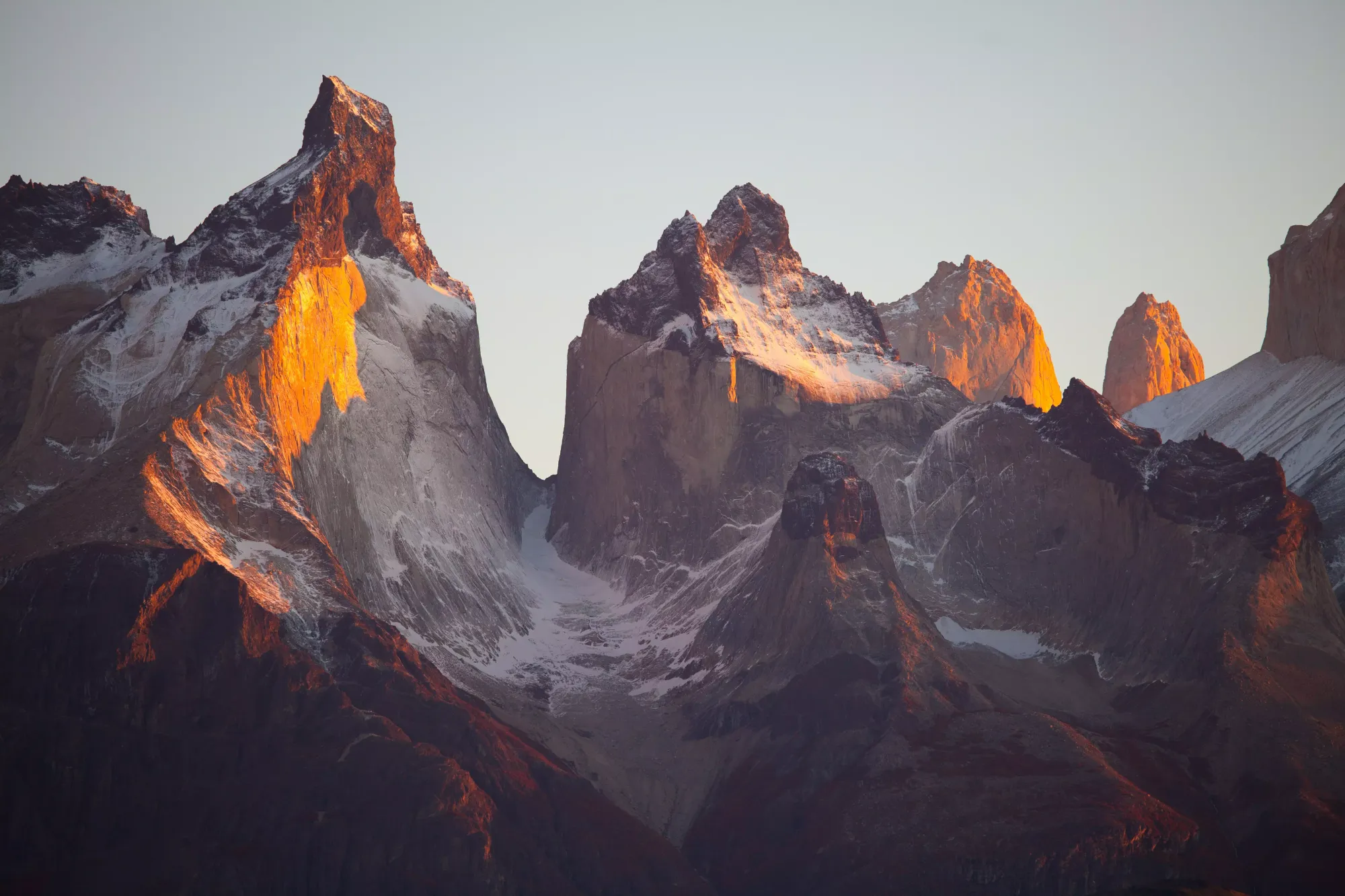 A side project that you do in your spare time gives you the opportunity to learn something new. It also forces you to get better at planning and prioritizing your time. If you're looking for side project ideas, an app where you can track what music you listen to might be fun! Say goodbye to knowing only your top songs from Spotify, and start discovering all of the genres of music that make up who you are. It could help people discover new artists that they didn't know about before.
🎊
Your portfolio should reflect the current state of your abilities. Always aim for excellence in your work.
---
Create a portfolio
The importance of having a portfolio may seem simple, but you'd be surprised at how many people overlook it. The key to landing your first job is showing your skills; not just saying them.
How do you turn a crappy web design job into a full-time, high-paying gig? It's all about the portfolio. Side projects aren't just a fun way to pass the time—they're one of the best ways to learn new tools and hone your skills, and showcase what you can do.
The most important reason you should have side projects is that it's fun. Side projects allow you to try ideas that would be impractical in your main gig. There's always the pressure to produce, the real deadlines and obligations, collaboration with all the compromises, and everyone else being involved in all your decisions.
---
Conclusions
I have run into a lot of people who say that they are trying to figure out what the next big thing is or where the next opportunity is, and I always ask them: Are you a musician trying to find your next hit song or a painter looking to land your next show? They say no and then I tell them they are wasting their time. The answer isn't to keep looking. It's to create.